The maritimes are known for kitchen parties, ugly sticks, sing alongs, fiddle jams and gathering around song.  We wanted to offer that incredible vibe to our customers at the Millstone and are currently running an OPEN MIC NIGHT at our oceanside King's Wharf location.  There is a small stage surrounded by a beautiful bar area and intimate tables with candles and drinks.  Come see what it's all about Thursday nights from 8 – 11pm
Host and skilled musician Michael Haley will take the stage and engage the crowd in his incredible repertoire of songs from Oasis to Blue Rodeo to the Tragically Hip and more!  He will also open the stage to allow other local musicians to share their talent with the crowd.  It is fun and unique and an opportunity to hear new voices in this great community.  Come show them your support and have a great night doing it.
If you are a musician who'd like to take a shot on our stage, please email Michael Haley at MichaelHaley04@gmail.com to see if he has a slot open for you.
Keeping up the vibe this Holiday Season we are thrilled to announce a special concert with the incredible Eddie Cummings on Saturday December 17th.  Mark your calendars and call to book your table.  902-404-8053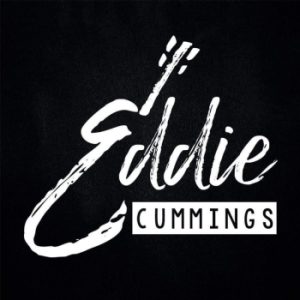 Eddie Cummings hails from Mabou, Cape Breton. He started playing publicly in 2003 as a solo artist. Eddie is a vocalist that also plays acoustic, and electric guitars, as well as Harmonica. In 2011, his debut single "Lost and Found" made its way to the top position on the East Coast Countdown and held that position for 7 weeks. Blending a style of country and rock, Cummings' sound has something for everyone.  –Eddie Cummings
And last but not least…we are running our Last Truckload Sale of the Year.  Stock your freezer with restaurant quality meat and seafood just in time for the hungry holiday season.  Shop the link HERE and pick up your order on Wednesday November 30th.