Welcome to Millstone Public House, where community, exceptional flavours, and genuine hospitality converge. As a locally owned and operated establishment, the Millstone Public House is dedicated to providing an elevated pub experience that goes beyond expectations. We invite you to check us out at one of our three unique locations with our signature elevated pub fare, welcoming staff, and unwavering commitment to delivering outstanding service.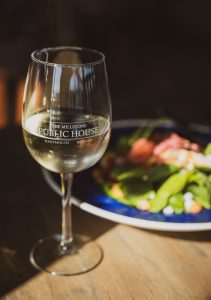 At the Millstone Public House, we believe in the power of community. Discover how our humble beginnings and a shared vision laid the foundation for our locally owned and operated business. We have built our brand on knowing the importance of relationships and have created a gathering place where friends, families, and neighbours can come together for a great meal and a few drinks
The Heartbeat of Hospitality!
Our welcoming staff is the heartbeat of Millstone Public House. Explore the genuine warmth and hospitality that greets every guest who walks through our doors. From recommending the perfect drink to going the extra mile to ensure your comfort, our staff is committed to exceeding your expectations
At Millstone Public House, we are more than just a pub. We are a community-driven establishment, passionate about elevating the dining experience through locally inspired cuisine, welcoming staff, and unmatched service. Join us on a culinary journey that celebrates flavours, fosters connections, and creates memories that last a lifetime.
Experience the Millstone difference and discover why we are more than just a place to eat and drink – we are a part of the community and proud of it!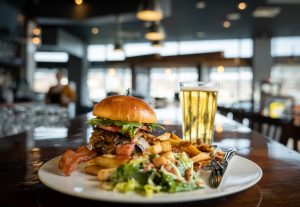 Join our newsletter below to be notified of events, promotions and exciting new menu items! We hope to see you soon. Come as you are…