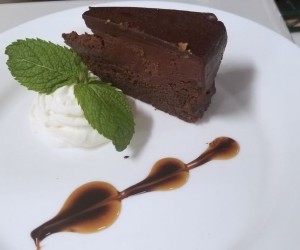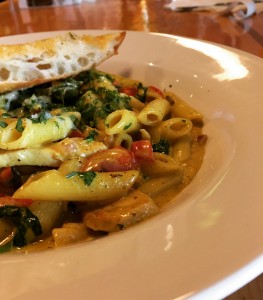 To our valued customers,
We are now taking your orders for pick up and delivery over email!
Please send  your name, phone number, address and what you are looking for and we will call you to take payment and arrange delivery or pick up.  Please also indicate which location you are ordering for – Dartmouth or Bedford.
Our full menu is available at www.millstonepublichouse.com/menu
We will be reducing our menu in the coming days but are currently able to offer almost everything!  Perhaps you'd like to add a dessert to your order?  We have carrot cake, chocolate mousse cake, birthday cake and more.
We are also currently offering some provisions that you may wish to add to your order.
Loaf of white bread

 

$4.00
Loaf of multi grain bread $4.00
Pack of Cheese Slices

 

$6.00
1 L Milk

 

$4.00
1 L Chocolate milk $4.00
6 frozen Burger Patties $12.00
6 Burger Buns $5.00
24 frozen chicken wings $19.00
12 frozen chicken fingers $12.00
10 Piece raw bacon

 

$5.00
Mini cereal box $1.00
12 Eggs $5.00
2 pack of steak $13.00
Homemade Pizza $15.00
Personal portion of Lasagna $5.00
Roll of toilet paper $1.50
Small bag potato chips

 

$1.60 (Dill Pickle, Sour cream and onion, salt and vinegar, BBQ)
Mark up on these items is very minimal and will go to help pay our staff.  This is not for profit.  We are trying to serve people who can't go to the store or who feel uncomfortable. 
Payment will be taken over the phone.  No contact during pick up or delivery.
We are with you.  Take care.
Sincerely,
Joanne and Adam McCullough