We have recently launched a new menu with some exciting new dishes to tempt your taste buds.  It's always a fine balance between keeping those tried and true customer favourites like the Millstone Burger, the Grilled Cheese and Bacon, the unbeatable Calamari and many more, while also adding some new and exciting flavours to keep things interesting.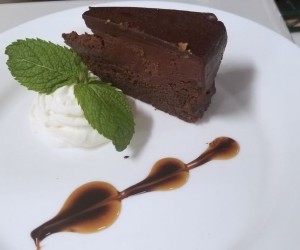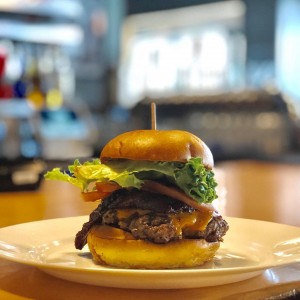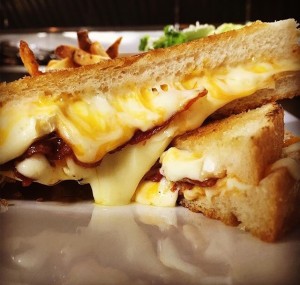 On the updated menu you will find some fun new additions like Chicken and Waffles, Buttermilk Fried Chicken, Chorizo and Mussel Linguine, Classic Bacon Carbonara, Irish Nachos, Sweet Chilli Shrimp and a delicious Red Pepper Dip.  We've also redone our Fish and Chips with Nine Locks Dirty Blonde Beer and a lighter coating which has been a huge hit with our customers.  For Brunch we've added a Tomato and Arugula Benny and Huevos Rancheros which we think you're going to love.  Our Dessert menu was also given an update to include a Gluten Free Chocolate Mouse Cake that is decadence you'll want to try.
We are now happy to be OPEN 7 days a week from 11:30am.  Come for Taco Tuesday, Wing Wednesday, Happy Hour, a casual Monday night family dinner…or a cold glass of something refreshing.  We'd love to see you.
To check out our full menu go to www.millstonepublichouse.com