At the Millstone Public House we are known for our friendly, welcoming service and excellent elevated pub meals.  We are a locally owned and operated Restaurant with two community based locations in Bedford and Dartmouth.  Our pubs are places where you can feel at home out in public.  With strict safety protocols in place we know you will relax with friends and family and enjoy lunch, dinner or brunch with us.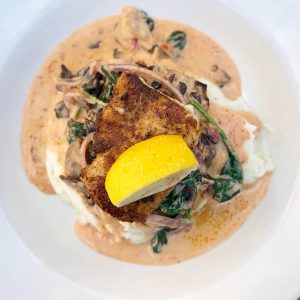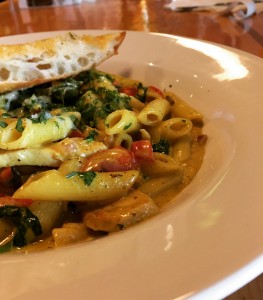 If you would rather dine at home, but without all the cooking and cleaning, why not order take out?  With amazing burgers, pastas and appetizers we know we can treat you right.  Add a little something sweet to the order and perhaps a nice bottle of wine while you're at it.  It's all good!
To check out this incredible new online platform go to www.millstonepublichouse.com .  On the main page you'll see two buttons, one for DARTMOUTH and one for BEDFORD.  Pick your desired location, click on all the delicious meals you want, check out, receive an email confirmation that we are preparing your meal, arrive to pick it up and enjoy.
We are now OPEN 7 DAYS a week and couldn't be happier about it.  This would not have been possible without the incredible community support we received over these trying months.  Thank you…honestly, thank you.